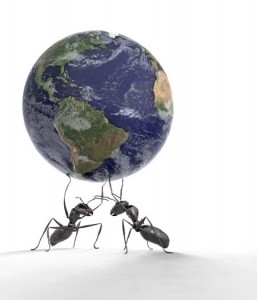 Prism Edge is an innovative firm dedicated to providing a wide range of consultancy services and business solutions to meet the needs of organisations of all sizes and sectors.
Our consultancy services lead seamlessly from carrying out preliminary feasibility studies to understanding the high-level business challenges and requirements through to delivering a sustainable business change project.
We help to transform our clients business, enabling them to outperform competition and move to greater heights through delivering cutting edge business systems and technology solutions.
As a leading consulting firm in business and technology change, we have a team of consultants who are highly knowledgeable, competent and professionally qualified in Business & Systems Analysis, IT Development, Project Management, Financial & Management Accounting using a wide range of tools and techniques to deliver sustainable business change projects to clients.
Our consultants have varied experience delivering transformation projects in different industry sectors including financial services, education, energy, insurance and government agencies.
Mission Statement
Prism Edge is committed to delivering breakthrough solutions in the areas of Business and Information Technology. We understand that every company is unique hence our aim is to deliver tailored solutions. We are committed to bridging the gaps in business processes and view every business problem as an opportunity to a make difference to bottom line profit.
Vision Statement
Nigeria's leading business and IT solutions provider