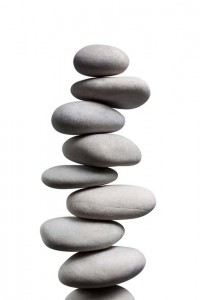 In order for organisations to be innovative and flexible enough to respond to growing competition in the business environment, investment in employee training is a strategic necessity. Training is the acquisition of knowledge, skills and competencies by employees in order to improve their performance and achieve organisational objectives.
Prism Edge has a track record of successfully delivering outstanding training solutions to organisations. Our dedicated training consultants will assess your business environment, understand the changes and challenges pertinent to it and develop a training need portfolio for your organisation in line with your organisational objectives.
We offer a range of general training courses in the key functional areas of an organisation such as Finance, IT, Human Resources, Marketing etc. We also offer training courses for specialised business activities such as Project Management, Business Analysis, Business Process Modelling, Financial Modelling and Systems Testing. Our training courses are bespoke tailored courses designed to meet specific client requirements, and are delivered by well qualified trainers with vast industry experience in the client's industry sectors.