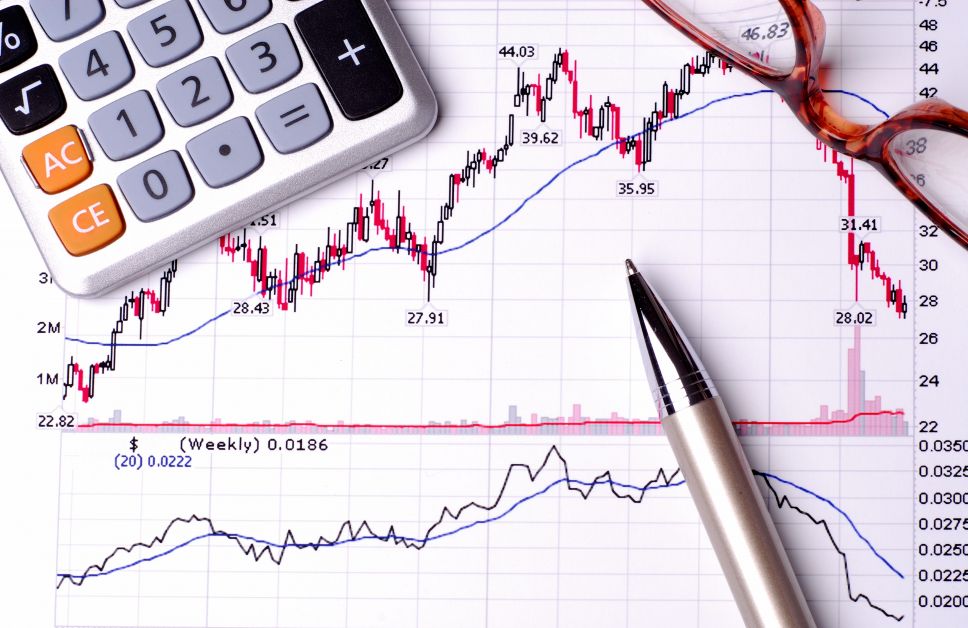 In forward-looking organisations, finance is evolving from a focus on transactions and cost efficiency to a broader spectrum that covers decision support and strategy.
At Prism Edge we help organisations to improve their finance department's efficiency and effectiveness, enabling them to take on broader roles in terms of providing management information and analysis, ensuring compliance and regulatory obligations are met and becoming more influential in how their organisations are managed.
As the role of finance in organisations is changing, we at Prism Edge are supporting our clients in effecting these changes through our range of finance consulting services listed below:
Financial Transformation
Financial models are tools used by organisations to aid understanding and decision making on long term strategic business initiatives. It helps organisations translate their business assumptions and scenarios into financial statements, understand and access their business risk and key drivers.
At Prism Edge, we design and build simple to complex models to support organisations in making reliable strategic business decisions. These models range from simple to sophisticated spreadsheet models used for budgeting, forecasting business performance, evaluating projects, valuing business ventures and making decisions on mergers and acquisitions.
Financial Modelling
At Prism Edge, our consultants help organisations understand how a finance department can redefine itself as a service-oriented department focused on providing value-adding, cost-effective services and acting as a strategic business partner to the organisation.
We design a broad focus of solutions which improve the quality and speed of delivery of finance information and continuously drive cost efficiencies in the transactional back office processes such as treasury processes, invoice to pay and receivables management. This will enable the finance department to support the organisation in reporting on their past performance, monitoring their current position and modelling their future operations.